PURRTEC your life
Taking SECURITY INto YOUR OWN HANDS
What is PURRTEC ?
- your solution -
Purrtec is a computer key that uses AES 256- BIT hardware encryption transforming your private information into cypher text to safeguard your privacy.
Okay? You lost me...
In other words- it's your personal scrambling ninja. It takes your valuable files/data and turns them into illegible "mush" so even the savviest of hackers can't access your private information.
It's purrfect. You're welcome.
we got your back. to cybercrime, you're untouchable
Security in your own hands- literally
Keys- We all have them. house keys, car keys and mail keys aren't stored on digital "fluff''. No, only you have access. It's uniquely designed to connect you to what you call your own.
So, why treat your PC any differently?

 
At Purrtec, We believe digital security belongs in your own hands-Not anyone else's.
We stand out- significantly
We aren't like our competitors, who leave the "backdoor" to your data wide open. We use 100% secure solutions. High-risk software encryption doesn't exist in our vocabulary.
We win security- every time.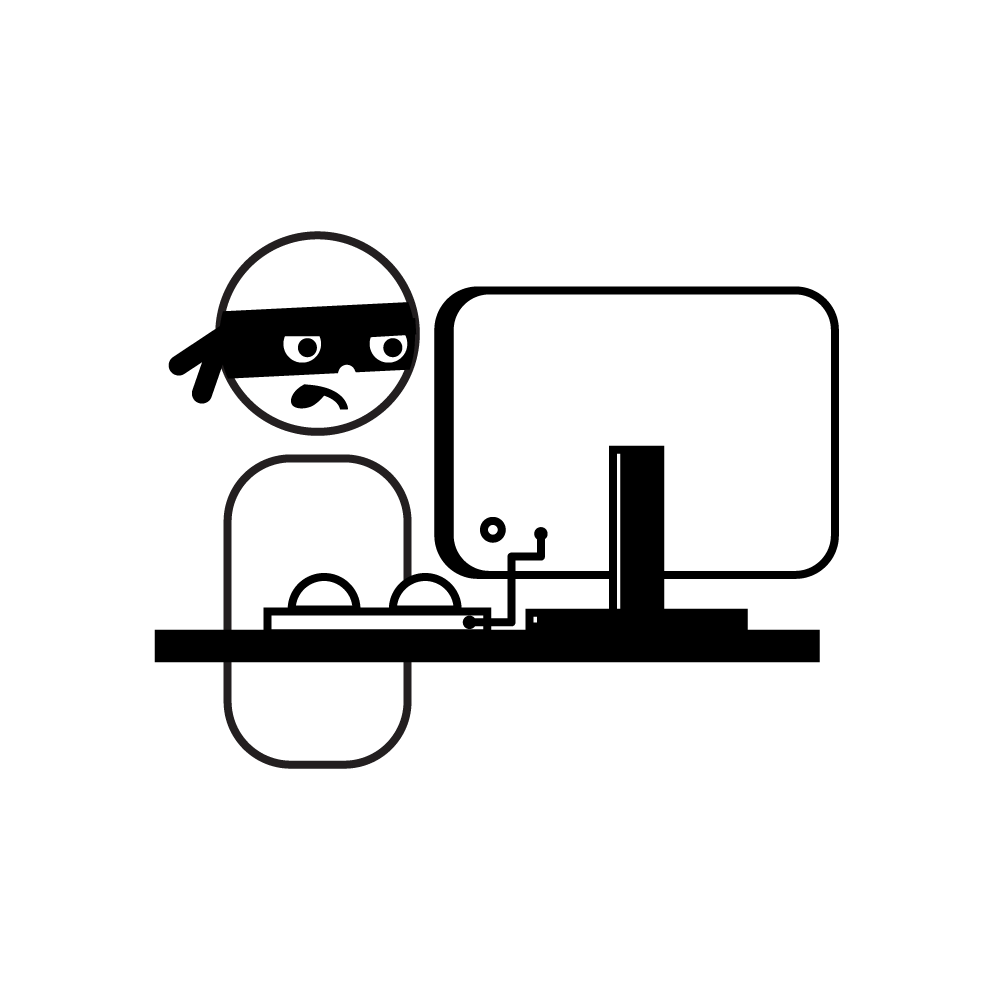 A cyber-attack tries to access your competitor protected data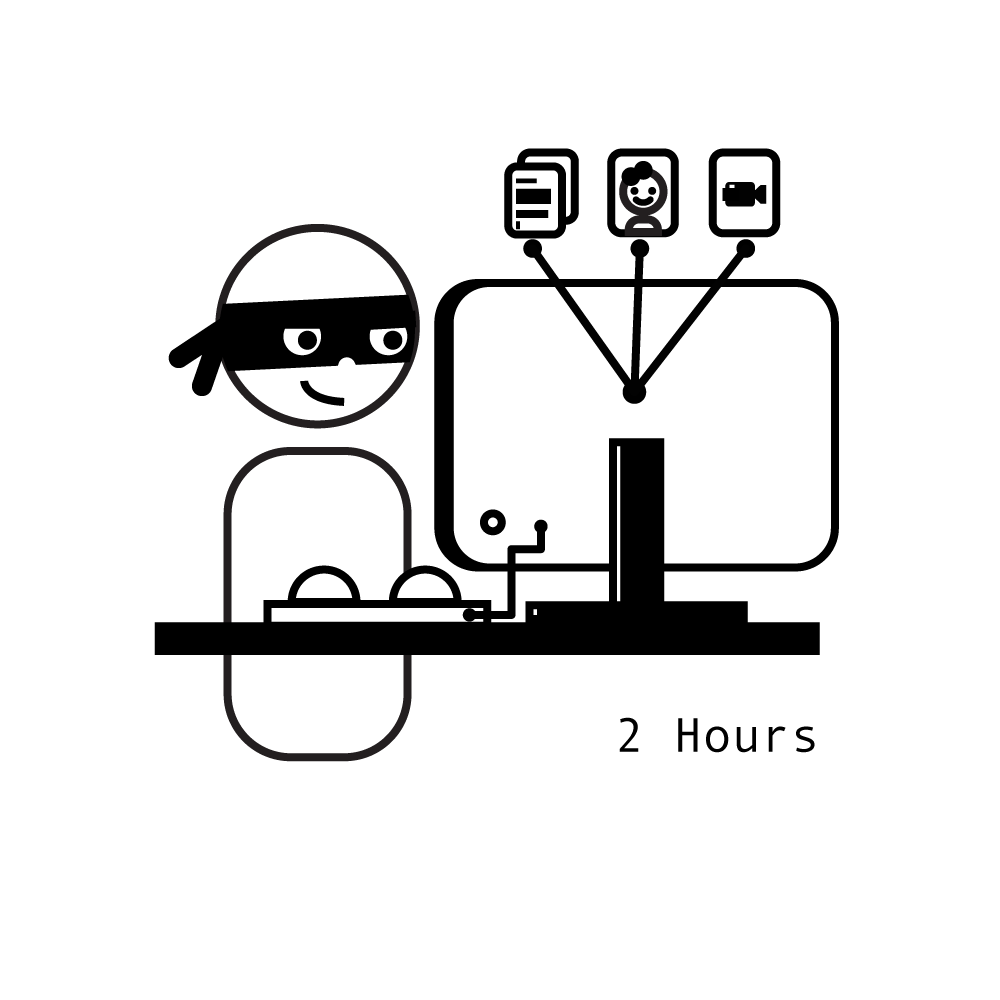 2 hours later, your personal data is in criminal hands. Uh ohh...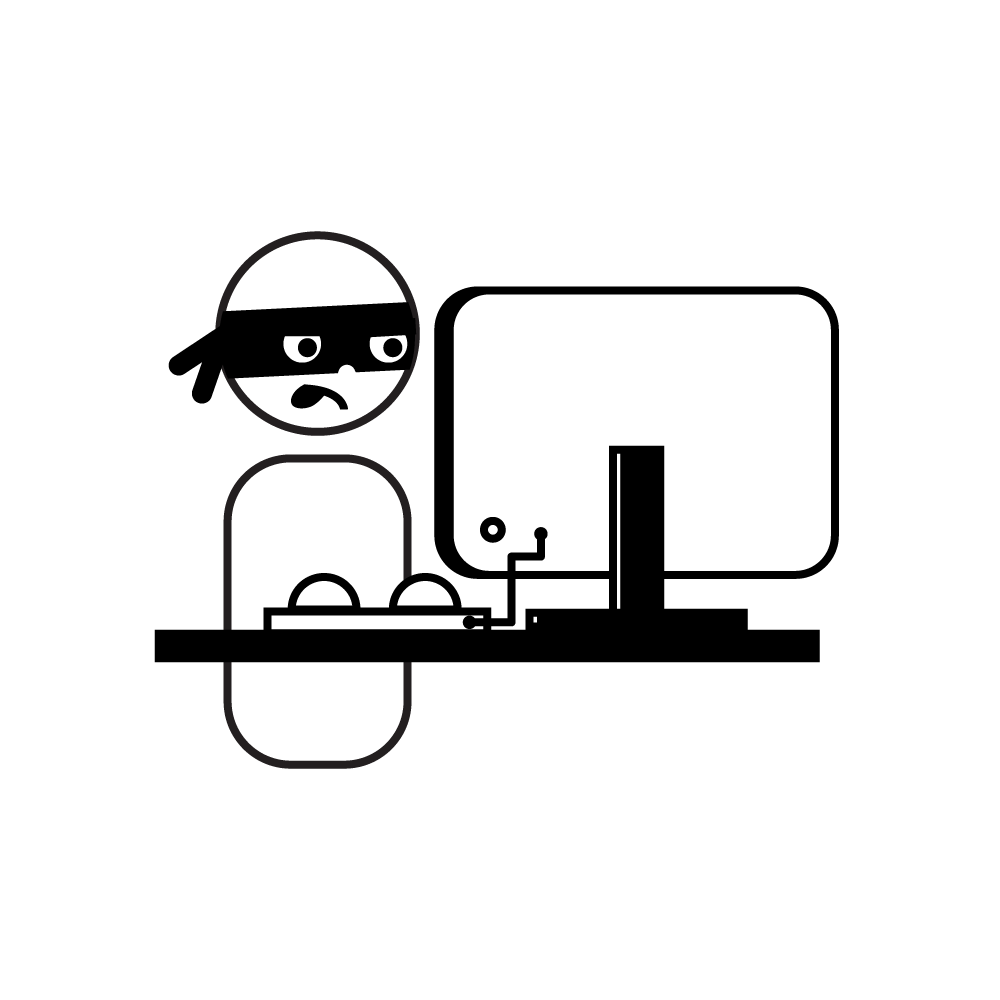 A cyber-attack tries to access your Purrtec-ted data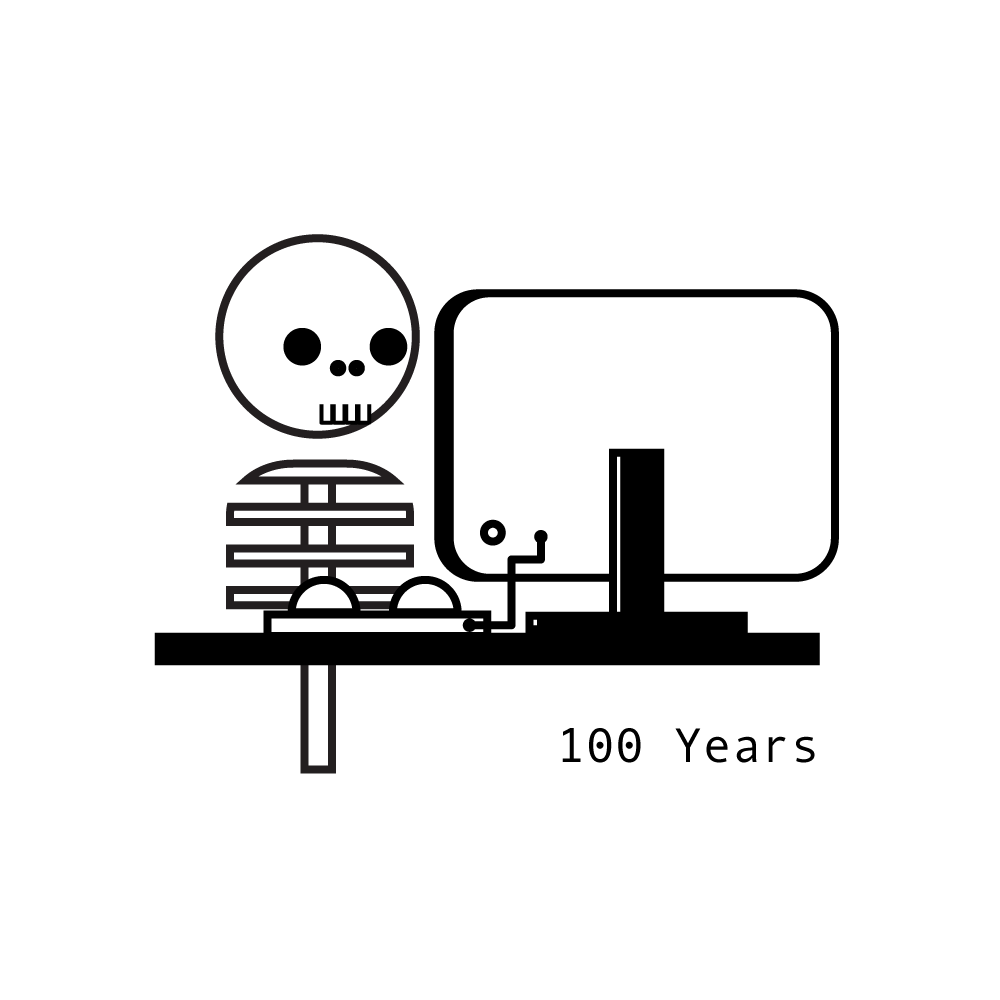 Flash-forward 100 years, your data is still 100% safe and untouched
How does it work?
- the process -
PURRTEC YOUR LIFE, today!